FREE Power Hour!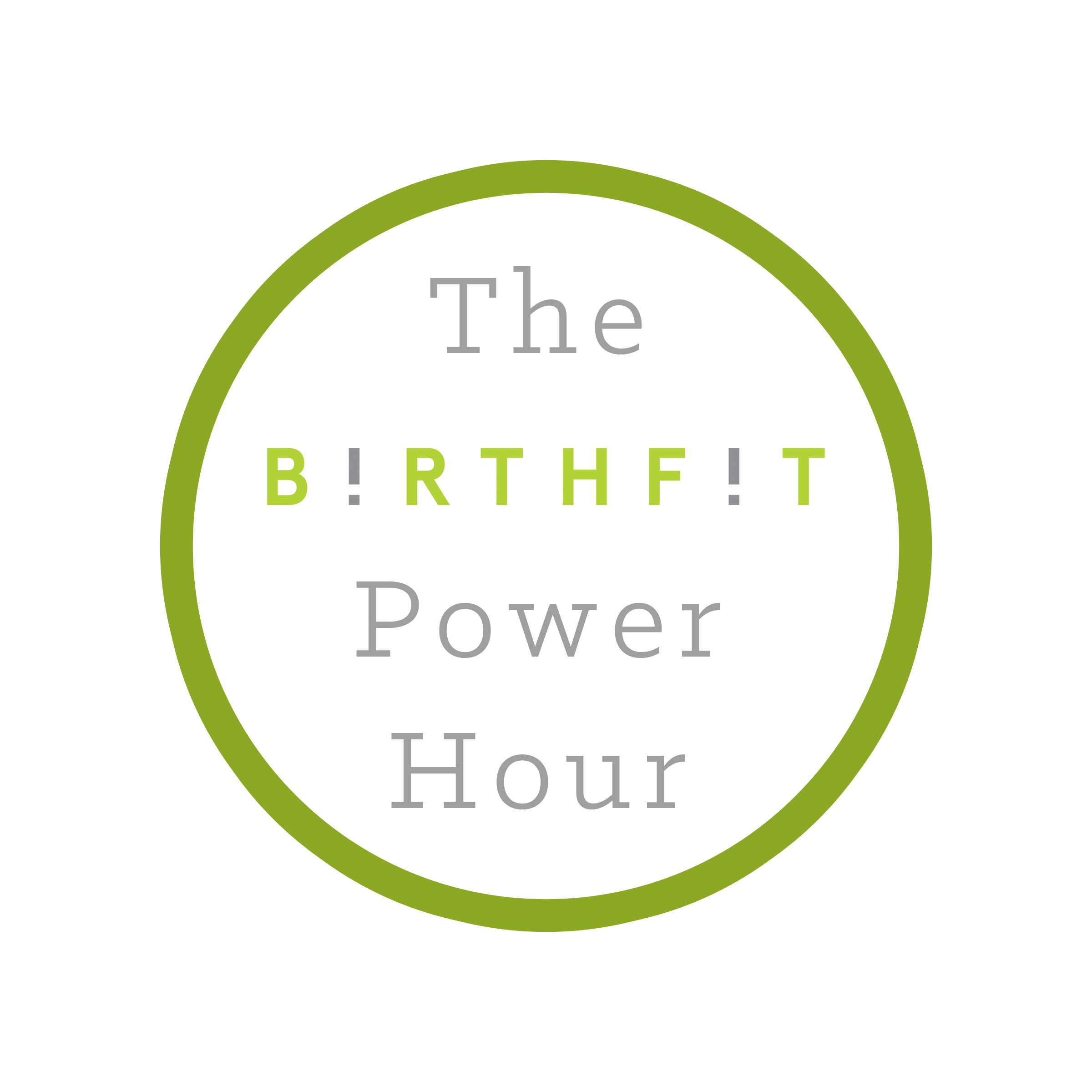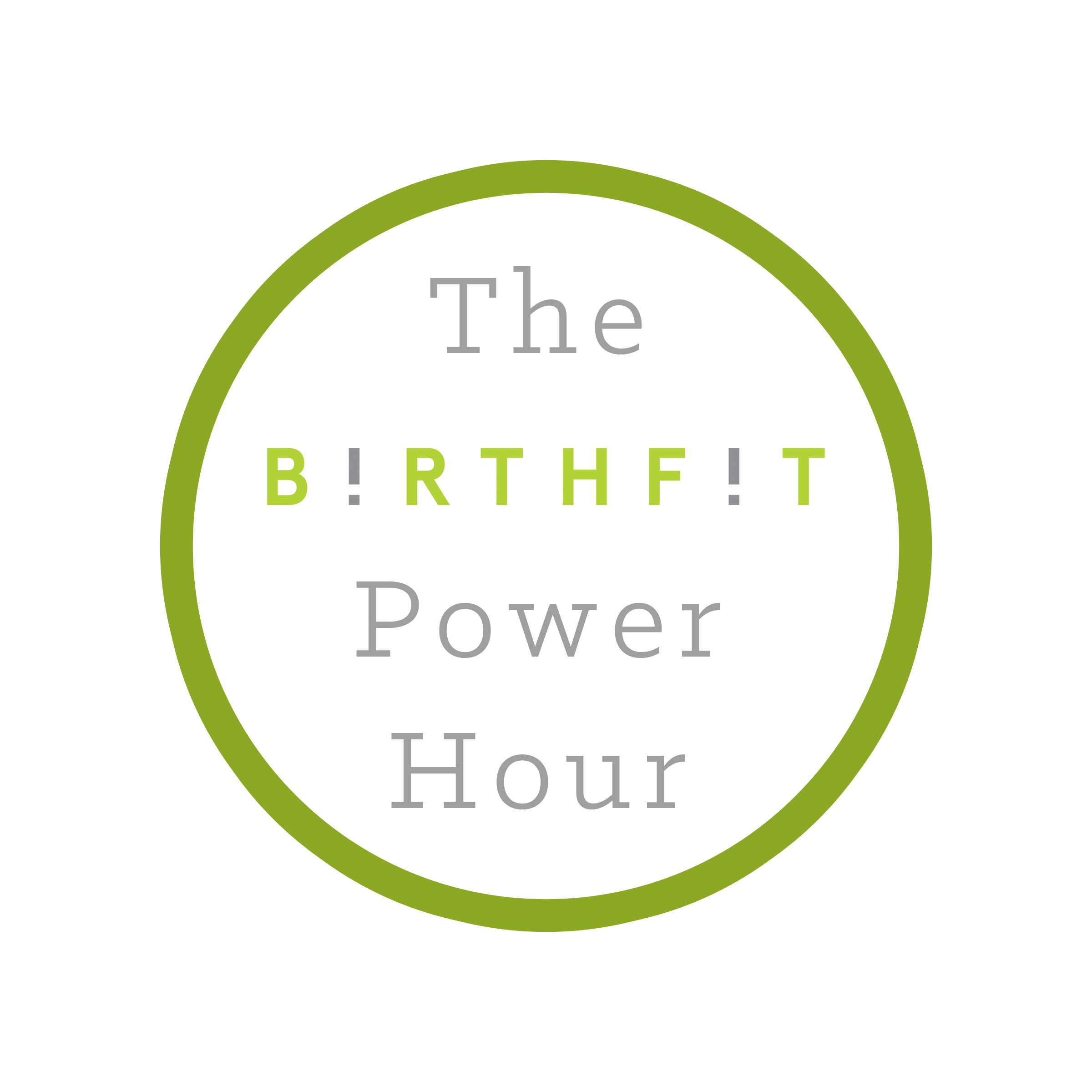 FREE Power Hour!
Come join us and learn about BIRTHFIT and how you can become a part of this amazing tribe!
Dr. Eileen will be guiding a free workshop and diving into the four pillars of BIRTHFIT fitness, chiropractic, nutrition, and mindset!
If you experience core or pelvic floor dysfunction, back pain during pregnancy, or just curious what your options are out in the birth world, you will NOT want to miss this community class!